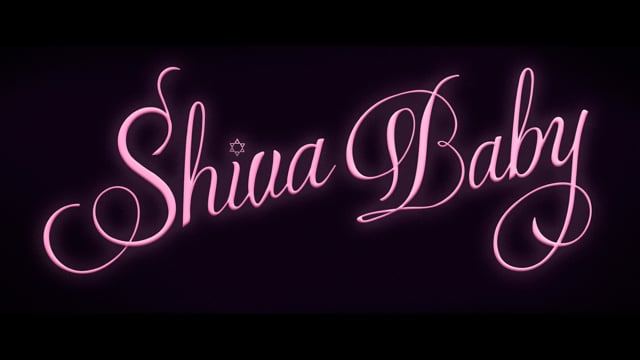 Shiva Baby
At a Jewish funeral service with her parents, a college student runs into her sugar daddy.
Watch Trailer
Shiva Baby
COMING SOON TO KISMET
Shiva Baby is just one of the events that Kismet will be presenting in the upcoming months. Stay tuned for details.

From psychological dramas celebrating kick-ass female directors, life-affirming stories of Holocaust survival, to pondering the next agricultural revolution, Kismet films will take you on a journey through wildly different worlds, BUT they all have something pretty special to say and something pretty important to talk about.
Shiva Baby
Rachel Sennott, Molly Gordon, Polly Draper
AVAILABLE ON DIGITAL NOW | WATCH TRAILER HERE
A near college graduate, Danielle, gets paid by her sugar daddy and rushes to meet her neurotic parents at a family Shiva. Upon arrival, she is accosted by various estranged relatives about her appearance and lack of postgrad plans, while her confident exgirlfriend, Maya, is applauded by everyone for getting into law school. Danielle's day takes an unexpected turn when her sugar daddy, Max, arrives at the Shiva with his accomplished wife, Kim, and crying baby. As the day unfolds, Danielle struggles to keep up different versions of herself, fend off pressures from her family and confront her insecurities without completely losing it.
Back to releases