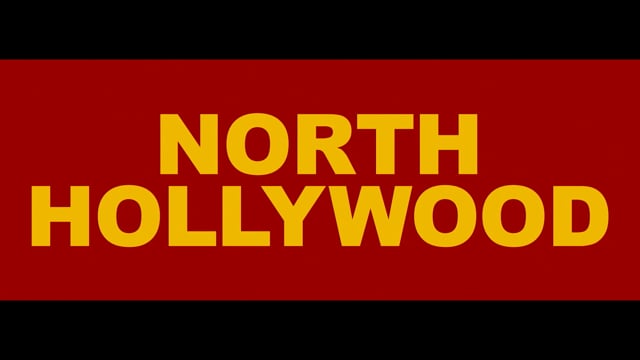 North Hollywood
A kid must decide between choosing the future his father wants and following his dream of becoming a pro skater.
Watch Trailer
North Hollywood
COMING SOON TO KISMET
North Hollywood is just one of the events that Kismet will be presenting in the upcoming months. Stay tuned for details.

From psychological dramas celebrating kick-ass female directors, life-affirming stories of Holocaust survival, to pondering the next agricultural revolution, Kismet films will take you on a journey through wildly different worlds, BUT they all have something pretty special to say and something pretty important to talk about.
North Hollywood
Ryder McLaughlin, Vince Vaughn
AVAILABLE ON DIGITAL NOW | WATCH TRAILER HERE
A teenager is forced to choose between following the status quo and his dream of becoming a pro skate boarder.
Back to releases