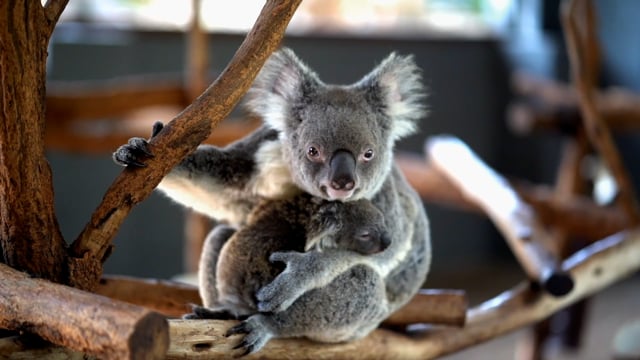 Escape From Extinction
Rare footage of endangered animals and interviews with the world's leading animal welfare specialists and conservation scientists working to protect animals from all seven of Earth's continents, and its mighty oceans, lakes, and rivers.
Watch Trailer
Escape From Extinction
COMING SOON TO KISMET
Escape From Extinction is just one of the events that Kismet will be presenting in the upcoming months. Stay tuned for details.

From psychological dramas celebrating kick-ass female directors, life-affirming stories of Holocaust survival, to pondering the next agricultural revolution, Kismet films will take you on a journey through wildly different worlds, BUT they all have something pretty special to say and something pretty important to talk about.
Escape From Extinction
Narrated by Dame Helen Mirren
Narrated by Dame Helen Mirren and featuring rare footage of endangered animals, this pioneering feature explores the critical efforts of zoos and aquariums across the globe as they race to protect and preserve animals on the brink of extinction. "During a year in which we are navigating both a global pandemic and the catastrophic effects of climate change, we felt it was an important time to release this film as it is educational, hopeful, and will resonate with audiences of all ages. This is a great opportunity to get out of your house, and learn about the efforts being made to protect our planet's endangered species." Matthew Brady, Producer & Director Escape From Extinction"
Back to releases