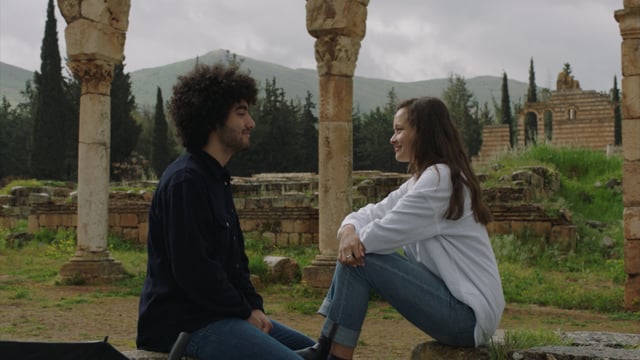 Bigger Than Us
An inspiring documentary about seven young campaigners from around the globe working towards a better future.
WATCH TRAILER
Bigger Than Us
Bigger Than Us
Melati Wijsen, Xiuhtezcatl Martinez, Mohamad Al Jounde, Rene Silva, Mary Finn, Memory Banda
AVAILABLE ON DIGITAL NOW | WATCH TRAILER HERE
For six years, Melati has been fighting the plastic pollution that is ravaging her country, Indonesia. Like her, a generation is rising up to fix the world. Everywhere, teenagers and young adults are fighting for human rights, the climate, freedom of expression, social justice, access to education or food. Dignity. Alone against all odds, sometimes risking their lives and safety, they protect, denounce and care for others. The earth. And they change everything.
For six years, Melati has been fighting the plastic pollution that is ravaging her country, Indonesia. Like her, a generation is rising up to fix the world. Everywhere, teenagers and young adults are fighting for human rights, the climate, freedom of expression, social justice, and access to education or food. Dignity. Alone against all odds, sometimes risking their lives and safety, they protect, denounce and care for others. The earth. And they change everything
Back to releases