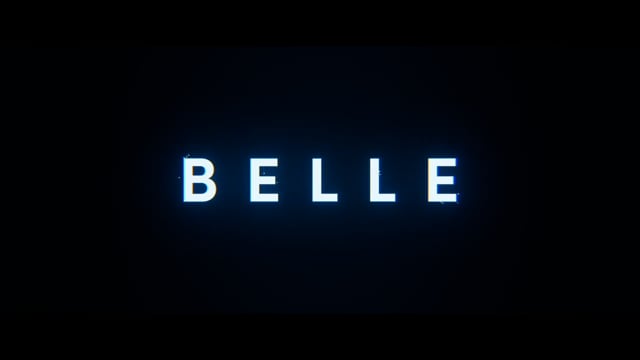 Belle
From the Academy Award nominated director of Summer Wars, Wolf Children and Mirai.
Watch Trailer
Belle
COMING SOON TO KISMET
Belle is just one of the events that Kismet will be presenting in the upcoming months. Stay tuned for details.

From psychological dramas celebrating kick-ass female directors, life-affirming stories of Holocaust survival, to pondering the next agricultural revolution, Kismet films will take you on a journey through wildly different worlds, BUT they all have something pretty special to say and something pretty important to talk about.
AVAILABLE ON DIGITAL NOW | WATCH TRAILER HERE
Suzu is a 17-year-old high school student living in a rural village with her father. For years, she has only been a shadow of herself. One day, she enters "U," a virtual world of 5 billion members on the internet. There, she is not Suzu anymore but Belle, a world-famous singer. She soon meets with a mysterious creature. Together, they embark on a journey of adventures, challenges and love, in their quest of becoming who they truly are. Get ready to experience on the big screen the new eagerly anticipated film from Studio Chizu and Mamoru Hosoda, the Academy Award nominated director of Wolf Children and Mirai.
Back to releases