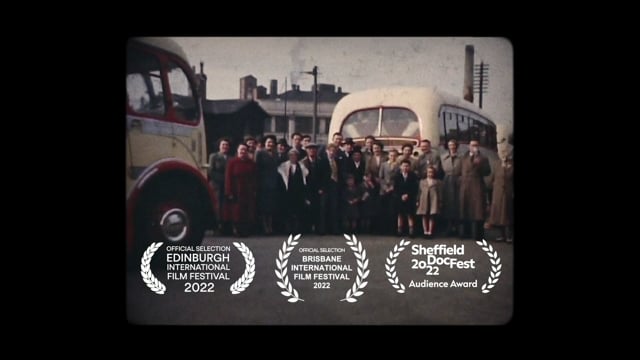 A BUNCH OF AMATEURS
Bradford Movie Makers is one of the oldest amateur filmmaking clubs in the world. Once a thriving community, these days the membership is dwindling and the group struggle to keep the wolf from the door.
A Bunch Of Amateurs
COMING SOON TO KISMET
A Bunch Of Amateurs is just one of the events that Kismet will be presenting in the upcoming months. Stay tuned for details.

From psychological dramas celebrating kick-ass female directors, life-affirming stories of Holocaust survival, to pondering the next agricultural revolution, Kismet films will take you on a journey through wildly different worlds, BUT they all have something pretty special to say and something pretty important to talk about.
Growing old amid flickering memories, one of the oldest amateur film clubs in the world is teetering on the brink of survival. Desperately clinging to their dreams, and to each other, this hilarious and moving portrait of artistic folly speaks to the delusional escapist dreamer in us all.
Back to releases